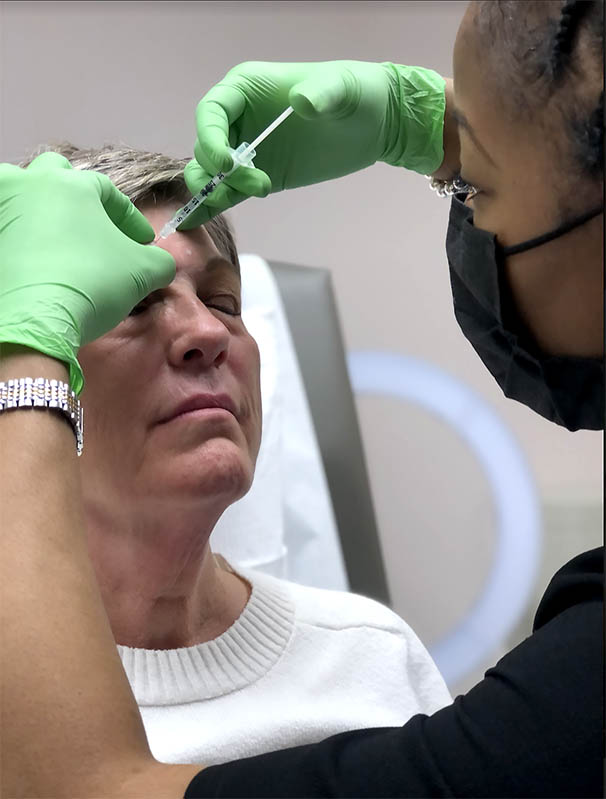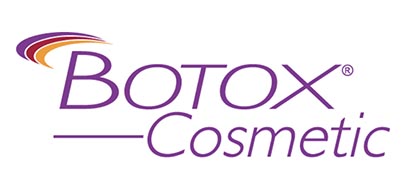 BOTOX ®
Gain that youthful appearance back with the number one cosmetic procedure in the United States. This procedure is an anti-wrinkle treatment for the forehead lines and wrinkles, crows feet around the eye area, and also those stubborn lines between the brow area. Within just a few days after the treatment, look refreshed, revitalized and younger.
BOTOX ® Cosmetic. It's the #1 selling treatment of its kind*:
The first treatment FDA-approved to temporarily make moderate to severe frown lines, crow's feet and forehead lines look better in adults.
A quick 10-minute treatment with minimal downtime
You may begin to notice results within 24 to 48 hours for moderate to severe frown lines
It delivers predictable, subtle results, so you look like you, only with less noticeable facial lines