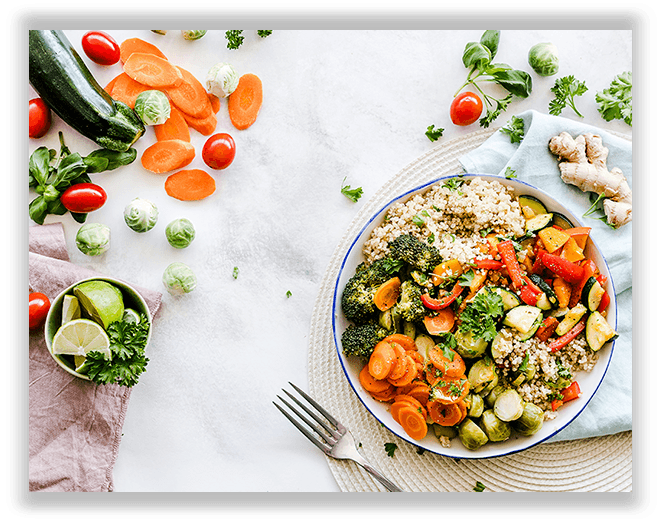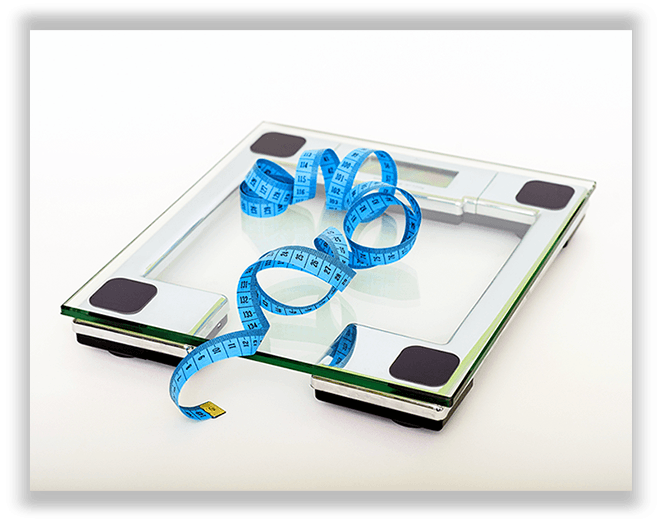 We understand that losing weight can sometimes be challenging. The ups, the downs, and the in-betweens, which is why our office offers medically supported weight loss. Medical weight loss is the process of losing weight with the guidance and support of a medical professional.
At our office, we utilize a three step process.
1. CONSULTATION
At your initial consultation our physician will meet with you to discuss your goals and evaluate your health. The first visit will give you a chance to get to know your doctor and provide an overall analysis of the program. (Our medical weight loss program is covered by some insurance plans, please check with your provider to see if services are covered).
2.BEHAVIOR MODIFICATION
The key behaviors that influence weight loss are eating foods that are lower in energy and having a higher level of activity.
Diet
During your medical weight loss plan, our physician will help to create a diet plan for weight loss that includes foods lower in calories. Calories from different sources will affect how you gain or lose weight. Our staff will guide you through some of the different options that are used for weight loss. Examples include: high protein diets, low carbohydrate diets, and intermittent fasting.
Your physician will recommend a healthy diet plan that includes foods that promote weight loss.
Exercise
Exercise is a key component to losing weight. Extra activity helps your body to burn energy that it is storing as fat. Movement such as walking or light weight training can be beneficial for your weight loss goals.
Your doctor can recommend various exercise routines to lose weight that best work with your desired lifestyle.
By following a medical weight loss plan created by your doctor that utilizes exercise and healthy foods, you will have a treatment plan that is designed for your specific health and lifestyle needs.
3.WEIGHT LOSS MEDICATIONS
Medication may be prescribed by your physician to accompany the weight loss program recommended.
Medication can help your body burn extra calories. It is important to be monitored by a physician while taking weight loss medications due to potential side effects.
Your physician will monitor you while using these medications.
Join us for Breast Cancer After Hours on the last Tuesday of every month. Call to learn more!