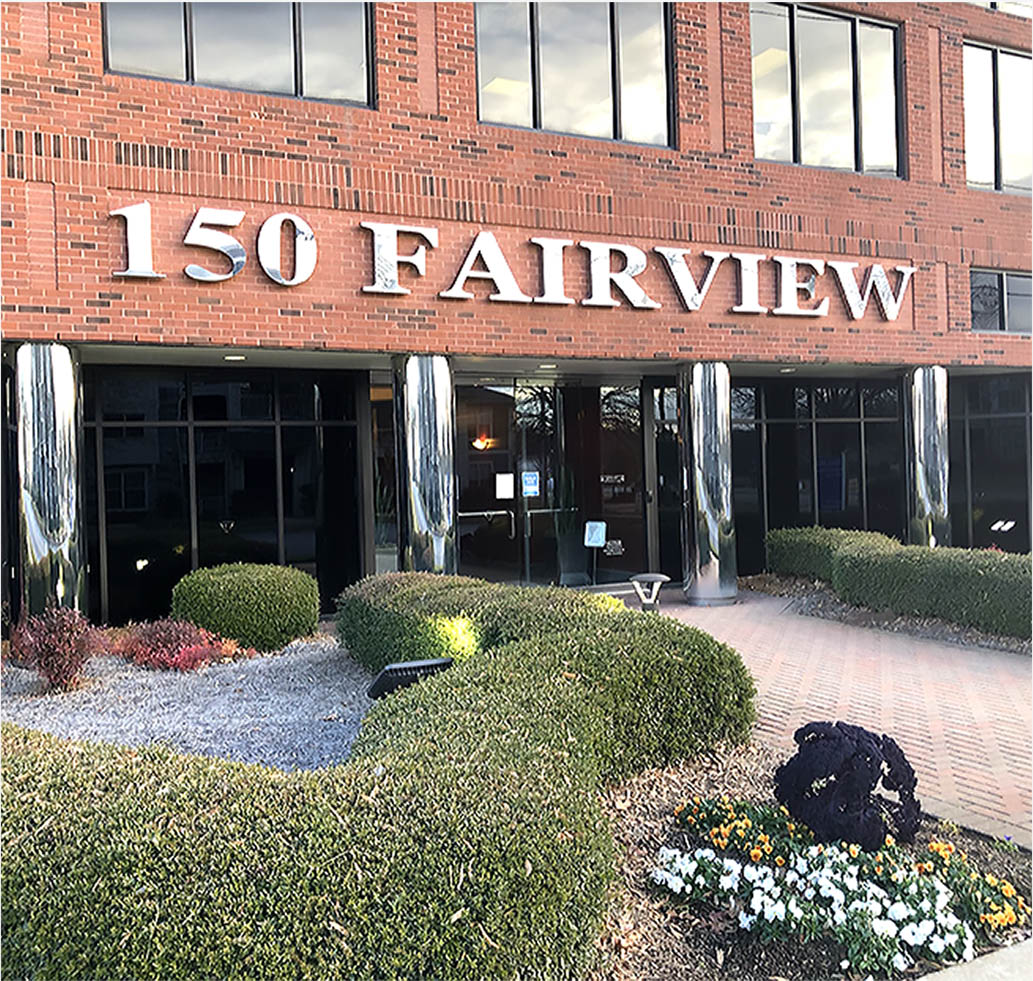 VISIT OUR LOCATION:
150 FAIRVIEW ROAD STE 110,
MOORESVILLE, NC
28117
Breast Care Specialists of Carolina in Mooresville, North Carolina provides a variety of breast care services, including breast cancer screenings, treatment for breast pain, and minimally invasive breast surgery. Contact Dr. Princess Thomas Williams at Breast Care Specialists of Carolina for dedicated, expert breast care treatment near Mooresville, NC.
SCHEDULE AN APPOINTMENT
Monday-Thursday: 8:30am – 4:30pm
Friday: 8:30am – 12pm
Join us for Breast Cancer After Hours on the last Tuesday of every month. Call to learn more!